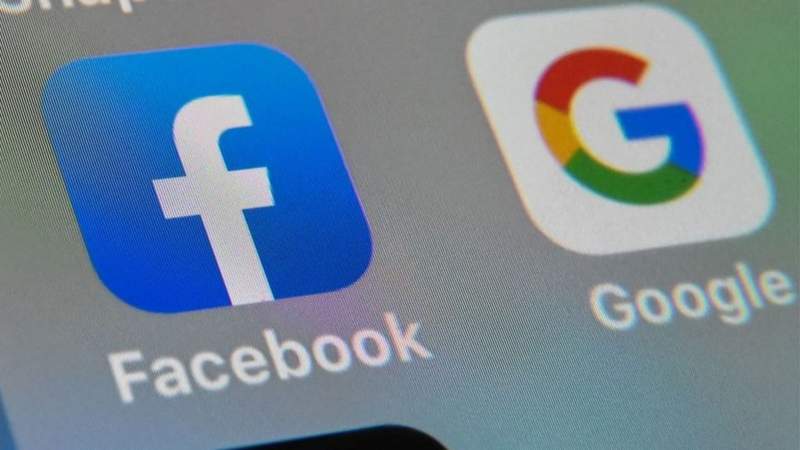 The enormous beef between Australia's government and Facebook has persuaded a lot of people that we are entering a new era of technology regulation.
In policy and news conferences from Palo Alto to Perth, mostly conducted on Zoom of course, heavy chat about regulation and chin-stroking reliably go together. But as is often the way with complex areas of policy, the word "regulation" has now been so used and abused as to have lost all precision in meaning.
A dose of accuracy, and realism, is overdue.
There are countless types of regulation, whether social or economic, most of them yet to be invented. Different countries have radically different approaches to regulation. The types of company being regulated vary hugely. And regulation, whatever form it takes, is likely to have consequences that are both slow and unforeseeable.
To Australia first. The consistent negative publicity and coverage of Facebook in recent years has coloured the debate to such an extent that Facebook's argument has been somewhat lost in the coverage that I've seen. It's important to re-assert this, not to defend Facebook, but because there is a principle at stake that goes to the heart of what the web is: which is why, by the way, Tim Berners-Lee, who invented it, has defended the company's position.
Australia's initial view was that companies such as Facebook should pay for links. This is a very big deal. The free, open web that we have today is based on the principle that you don't have to pay for links. Start paying for links, and you move to a very different web. This is what Berners-Lee said to Australian legislators.
How Facebook became so powerful in news
Australia passes law so tech giants pay for news
What happened after Facebook blocked news in Australia?
Moreover, it's not just any links, but links pertaining to a particular category of web material: edited information - that is, news. But what counts as news, and why privilege this one category of material?
pg slot
On the first question, does tabloid journalism count as news? What about a community blogger who posts magistrates' updates? Ok, how about a magazine that focuses on fishing - but does a news round-up in its opening pages? Should they be paid by Facebook?
On the second question, the short, shallow answer is: Rupert Murdoch. He arguably wields more influence in the land of his birth than he does in the US or Britain. A longer, better answer may come via metaphor.